Activities – "Relax and regain your health"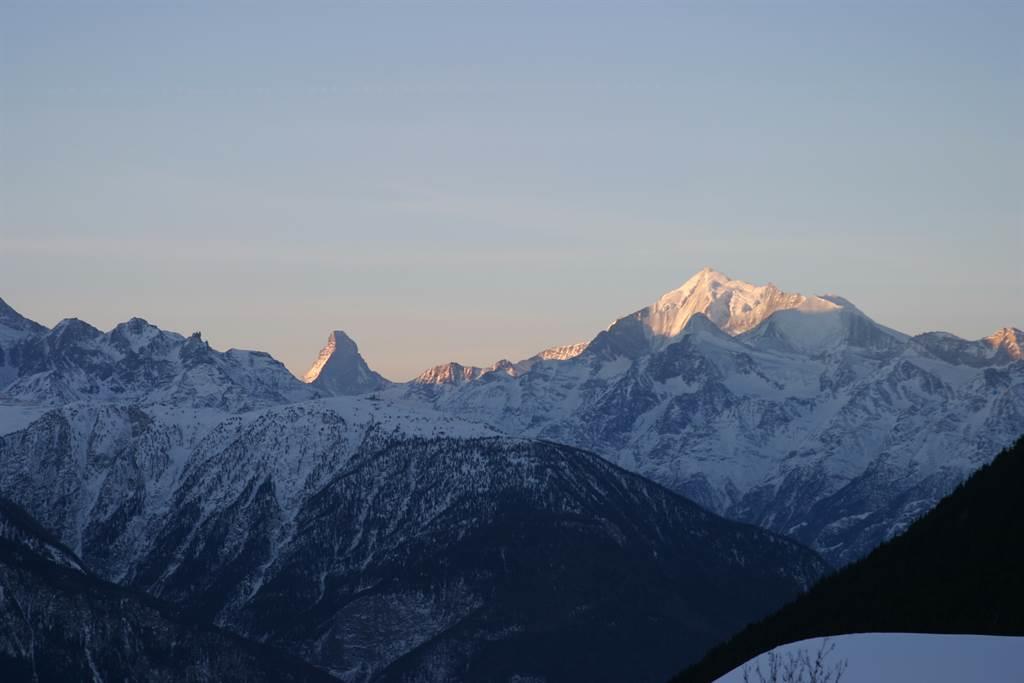 A car-free resort, Riederalp is ideal for lovers of nature and fresh air, families and those seeking peace and quiet. The chalet is also a 15-20 minute walk from the centre of Bettmeralp, so you can easily access the activities, bars and restaurants of both resorts
Think about it… whether you want to feel healthy again or enjoy the numerous terraces, bars and viewpoints, you're in the right place.
In winter, the resort offers many activities such as skiing and snowboarding, in addition to cross-country skiing, tobogganing and hiking on skis or on foot (snowshoes).
During the summer months, the resort is ideal for walking and hiking in the beautiful surroundings of the Aletsch Glacier, with many points of interest such as the Villa Cassel and the Alpine Museum. Other activities like golf, mini-golf, mountain biking or swimming pool/spa are also available.
Finally, the resort has all the facilities (CO-OP supermarket, restaurants, open-air bar, hotels) to serve your needs.
Do not hesitate to consult the links available on this page for more information and to plan your stay in the best possible way.
The links on the right will give you all the information you need to make your choice.